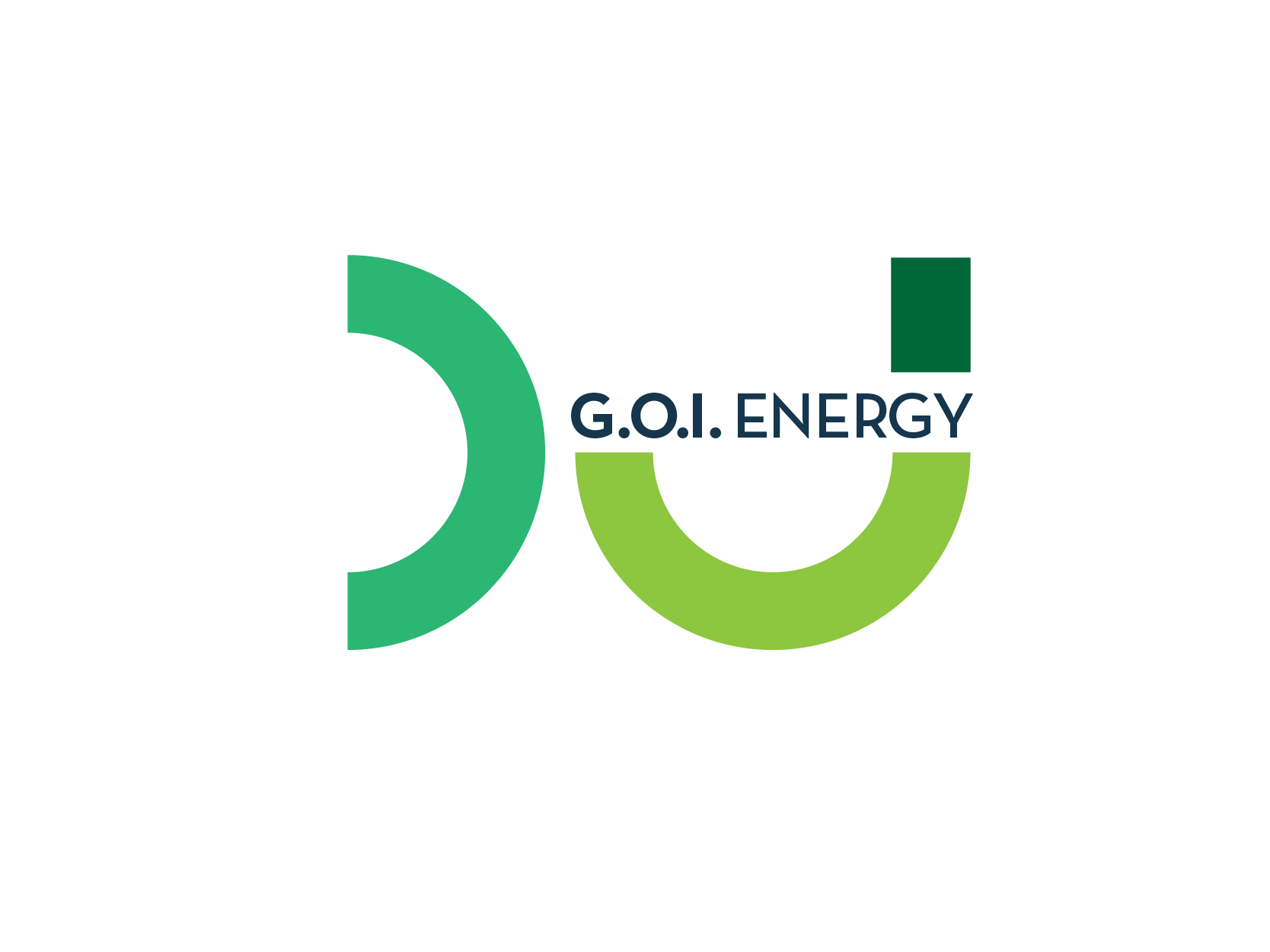 Who We Are
G.O.I ENERGY is an international energy company with a proven record of successfully meeting people's demand for high quality energy. We operate facilities in the Southeastern Europe region and market products globally. At G.O.I ENERGY we consider oil as the most reliable energy resource, an opportunity for sustainable economic growth. Nonetheless this great opportunity comes with a big responsibility: to keep the balance between economic development and environmental protection. We are committed to working towards reducing emissions along the value chain, introducing carbon capture solutions and developing new greener product offerings. Our goal is to lead the way for a sustainable energy future. With longstanding investments in cutting – edge technologies and R&D coupled with the talent of our people we aim to continue meeting the needs and demands for a more inclusive, sustainable growth in a prosperous world. We enrich our expertise in refining and re-refining with our forthcoming RES facilities, to lead the energy transition towards the next day of the energy sector.
Leadership
G.O.I. ENERGY's CEO Michael Bobrov, is also CEO and major shareholder of GREEN OIL ENERGY, which in turn is the major shareholder of BAZAN GROUP, that operates the largest refinery, re-refinery and petrochemical complex in Israel.
9.8mn tons crude oil refining capacity per year
6.6bn dollars turnover in 2021
410m operating profit in 2021
2.400 employees
OUR EXPERTISE
1. Refining
G.O.I ENERGY refining activity aim at providing hydrocarbons – cleaner, more affordable, more reliable and accessible to all people around the globe, while meeting the highest European and international standards. Our portfolio of light products such as propane and butane, lubricants, gasoline, jet oil, diesel and heating oil, mazut are of the highest quality and available in 5 continents. Oil flows from various oil producing countries around the world ensure that our refinery activity remains unaffected despite political turmoil. In an industry with strict regulatory constraints, G.O.I ENERGY seasoned expertise and R&D capabilities focusing on cutting edge environmental friendlier technology prepares the world for a more sustainable and undisturbed energy future.
2. Re – refining
At G.O.I ENERGY we are pioneers of the re-refining market in the wider Southeastern Europe region. Our facilities were among the first where used oil started to be re-refined into lubricants, processed into fuel oils and used as raw material for refining and petrochemical activities. By leveraging innovation, technical expertise and capital investment on circular economy solutions in time, G.O.I ENERGY has established itself as a leader in high quality recycled products such as automotive, industrial, and marine lubricants meeting the rising demand in the EU market.