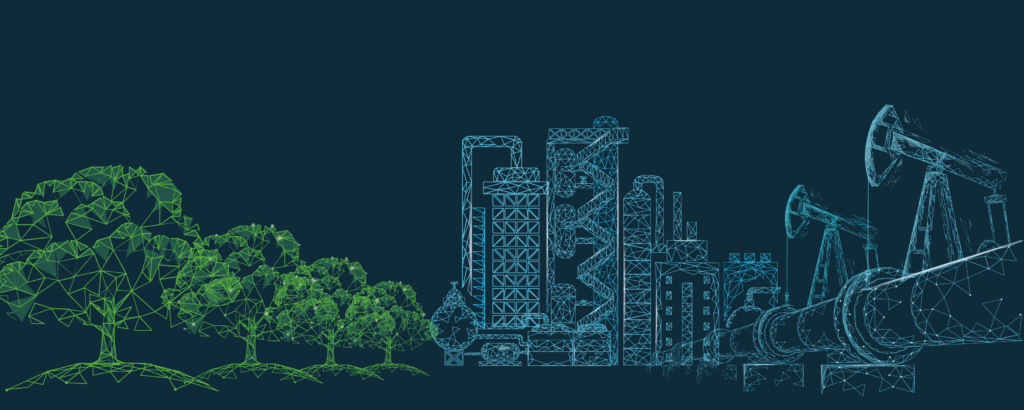 Meeting people's demand for high quality energy is what we do best at G.O.I ENERGY.
Our Vision
Born from the vision of achieving the maximum self-reliance in oil refining and the passion of thriving in such a highly regulated market, G.O.I ENERGY strives to lead the energy transition towards the next day of the energy sector in the Mediterranean region.
We operate with the mission to be a competitive and innovative company, by always promoting sustainable development and serve our customers in the best way possible.
Our 2030 Strategy is an ambitious plan that reflects our primary goals – the manufacturing of smart and environmental friendlier oil products and the expansion in RES and is fully aligned with the targets set by the European Union to reduce greenhouse gas emissions. It is the vehicle for upgrading our activities and fully exploiting the opportunities arising from the new era of energy transition.
Committed to our 2030 Strategy we are rapidly moving forward towards creating a diversified portfolio among our core business and the forthcoming expansion in RES.
At G.O.I ENERGY we are continuously upgrading ourselves, driven by sustainable growth aiming at creating value for all: our people, our host communities, our partners, our shareholders and the environment. We work hard to ensure a just energy transition for everyone enabling a sustainable and efficient access to energy for all, with no one to be left behind.